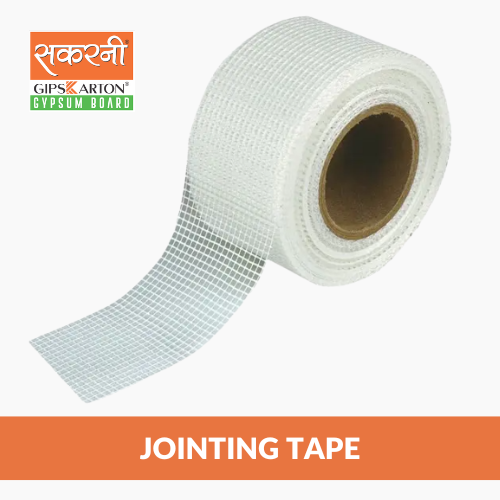 Drywall tape and coats of drywall compound are applied to reinforce joints and conceal screws and nails.
It's a really useful way of covering the joints and seams between drywall panels to leave a smooth and flawless finish on your wall.
We strive to be the pioneer building and industrial group that transforms Indian resources into modern and environmentally responsible gypsum-based solutions. Our motto is Green house & eco-friendly India.