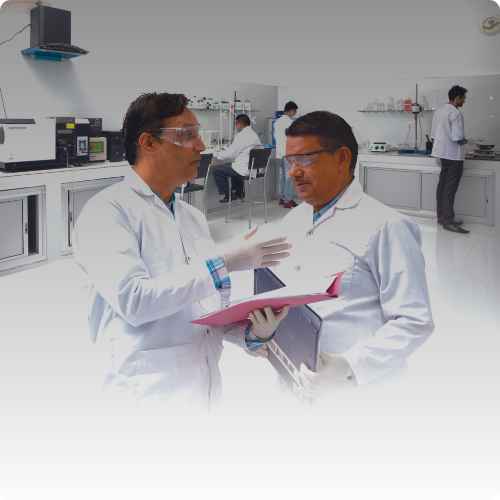 In Our Journey of more than 15 years, we have mastered ourselves in the field of Gypsum in Sakarni. We have a range of gypsum products like plaster of paris, ready-mix plaster, jointing compound and many more. We have added yet another vibrant colour to our product spectrum that is GYP board known as "GIPSKARTON SAKARNI GYPSUM BOARD" .
Our mission is to lead the market trend through smart, sustainable and certified
"GIPSKARTON SAKARNI
" drywall solutions to fulfill the customer's requirements.
We strive to be the pioneer building and industrial group that transforms Indian resources into modern and environmentally responsible gypsum-based solutions. Our motto is Green house & eco-friendly India.
We are committed to providing quality product solutions to the building material industry and to retain customer satisfaction.  Therefore we ensure to focus on quality as main sphere of all our activities.